Food Allergy and Anaphylaxis: Allergens
Food allergy can result in considerable morbidity, impact negatively on quality of life, and prove costly in terms of medical care. It is mostly IgE-mediated and a chronic disease affecting up to 4% of the European population.
This eLearning product delves into the epidemiology and economics; the needs, perspectives and best practices for food allergic patients; allergens and their detection; the role of the skin barrier and skin manifestations of food allergy; latest updates in diagnosis and management; and the immune processes in the disease.
Get eLearning! Gain a deeper knowledge of food allergy and anaphylaxis by completing one or more of EAACI's courses on this topic.
To learn how to diagnose and manage allergy to specific allergens, with a focus on the applications of BAT in insect venom allergy and on basic and clinical features of nsLTP allergens.

Bernadette Eberlein
Relevance of insect venom allergens
$i++ ?>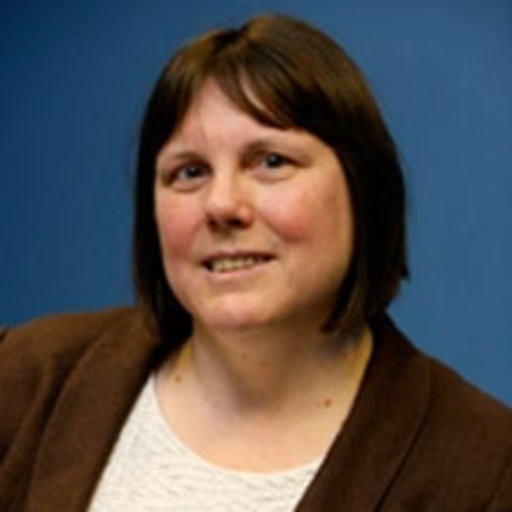 Isabel Skypala
LTP allergens – from molecules to clinical reactivity
$i++ ?>
Key:

Complete

Next

Failed

Available

Locked
Relevance of insect venom allergens
Recorded 10/16/2020
Recorded 10/16/2020
Description of the educational objectives and outcome: After the lecture the participant should know about the different applications of the Basophil Activation Test for different questions in the diagnosis and therapy of insect venom allergy. The importance of the BAT in this allergy field lies in the additional information about sensitization and clinical relevance. The learner should know the principle of the basophil activation test. Target audience of the talk: The target audience of the talk are clinicians who have to decide on the indication and the success of insect venom allergy. An intermediate to advanced level of knowledge about the insect venom diagnosis and therapy is needed.
Assessment: Relevance of insect venoms allergens
3 Questions | 2 attempts | 3/3 points to pass
3 Questions | 2 attempts | 3/3 points to pass
LTP allergens- from molecules to clinical reactivity
Recorded 10/16/2020
Recorded 10/16/2020
By the end of this talk, the learner will have improved their knowledge and skills in the following areas: - General knowledge of the structure and function of non-specific Lipid Transfer Proteins (nsLTP) - The properties of nsLTP allergens and the range of foods which are known to contain them - The epidemiology of sensitisation to nsLTP allergens and the foods and aeroallergens involved - The symptoms incurred by a reaction to nsLTP allergens and the evidence for co-factor involvement - How to distinguish reactions due to nsLTP from those caused by Pollen Food Syndrome - Understanding of the dietary management of nsLTP allergy
Assessment LTP allergens – from molecules to clinical reactivity
7 Questions | 2 attempts | 7/8 points to pass
7 Questions | 2 attempts | 7/8 points to pass
Certificate of successful completion
No credits available | Certificate available
No credits available | Certificate available
| Access Date | Quiz Result | Score | Actions |
| --- | --- | --- | --- |